Governance and Finance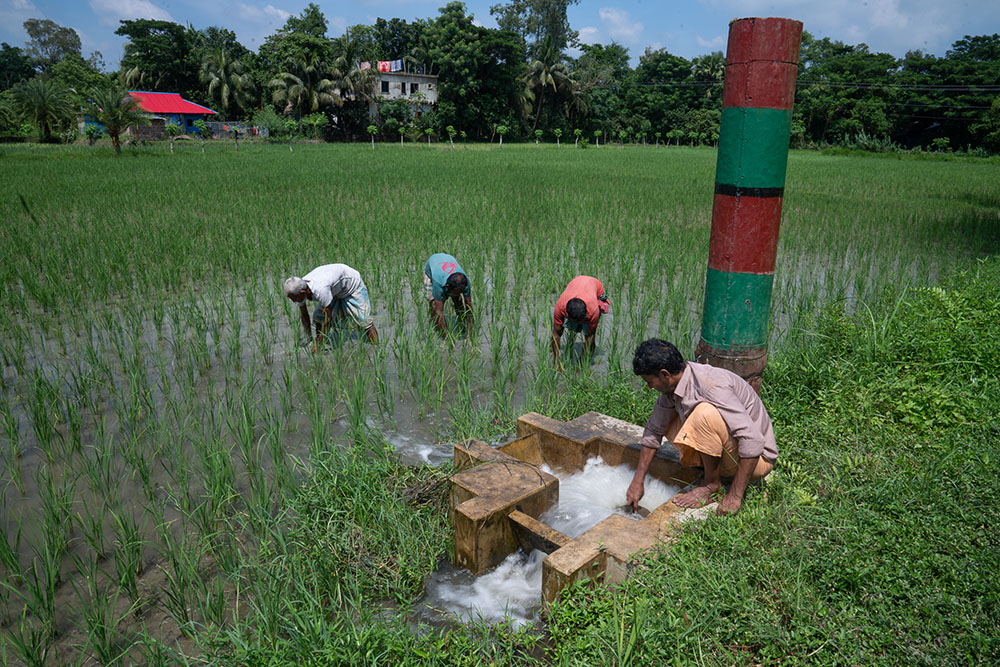 Weak governance and inefficient subsidies contribute to the massive wastage and misallocation of water resources. The agriculture sector, for example, consumes 70% of global freshwater. Good governance is critical for the effective delivery of water services and the sustainable management of water resources.
What can we do to promote good governance and catalyze financing?
Discover how to improve institutional capacity and resources in counterpart agencies and address political and socioeconomic risks through long-term partnerships
Learn about: reforms to policy and regulatory frameworks; public investment management; sustainable finance arrangements including tariff policies; appropriate business models; creditworthiness in water entities; and operations and maintenance.
Explore how enabling private sector involvement, such as through public–private partnerships and facilitating integrated sovereign and nonsovereign operations, can improve governance and spur financing.
Find out how innovative financing arrangements offer new opportunities for project implementation, including green finance, credit enhancement measures, insurance, equity investments, pooled finance, project preparation funds, hedging instruments, benchmarking, and credit ratings.