Environmental Sustainability and Circular Economy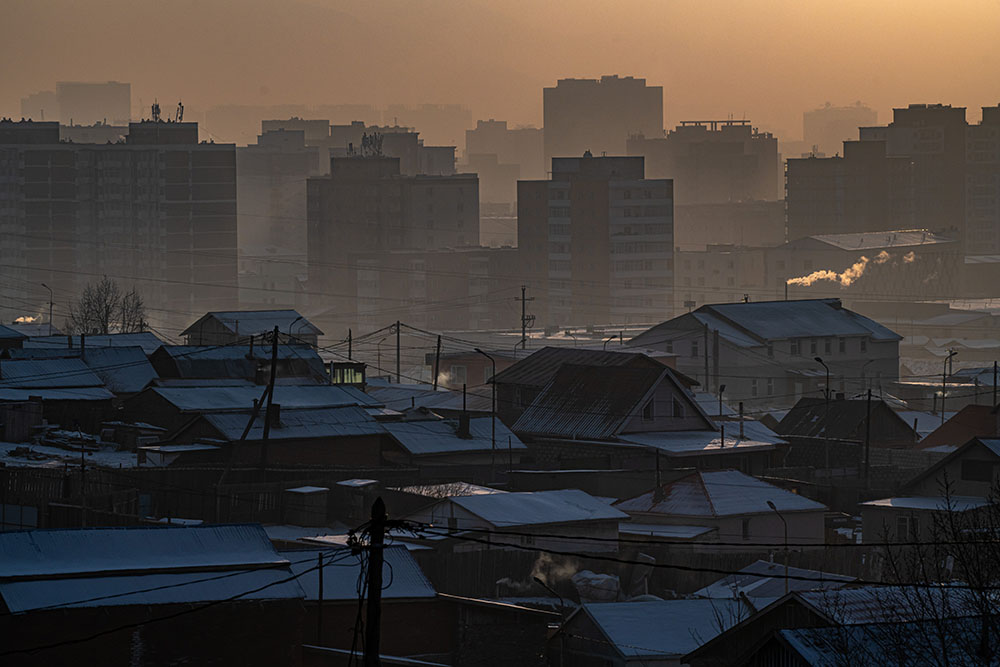 An estimated 2.5 billion people or 55% of the global population, will be living in urban areas by 2030. With global demand continuing to grow and the effects of climate change disrupting traditional water supplies, it is imperative to reimagine the way water is used, treated, and distributed.
Integrated approaches and low-carbon recovery efforts offer new opportunities to achieve the Sustainable Development Goals, including a focus on ecosystem services, the circular economy, and linkages between sectors. Initiatives that work beyond sector constraints can improve resource use efficiency. Incentivized recycling and re-use can help facilitate a shift from linear "take–use–treat–dispose" mindsets to circular mindsets.
How can we develop environmentally sustainable circular water economies that are fit for 21st century societies?
Learn how nature-based solutions with an emphasis on "green" infrastructure can help restore ecosystems and generate benefits in rural and urban settings.
Read about project designs that assess the nexus between water, food, and energy security to encourage environmental sustainability and reduce carbon emissions.
Find out how improving the physical and financial sustainability of project investments will be achieved through a greater focus on asset management.