Innovation and Technology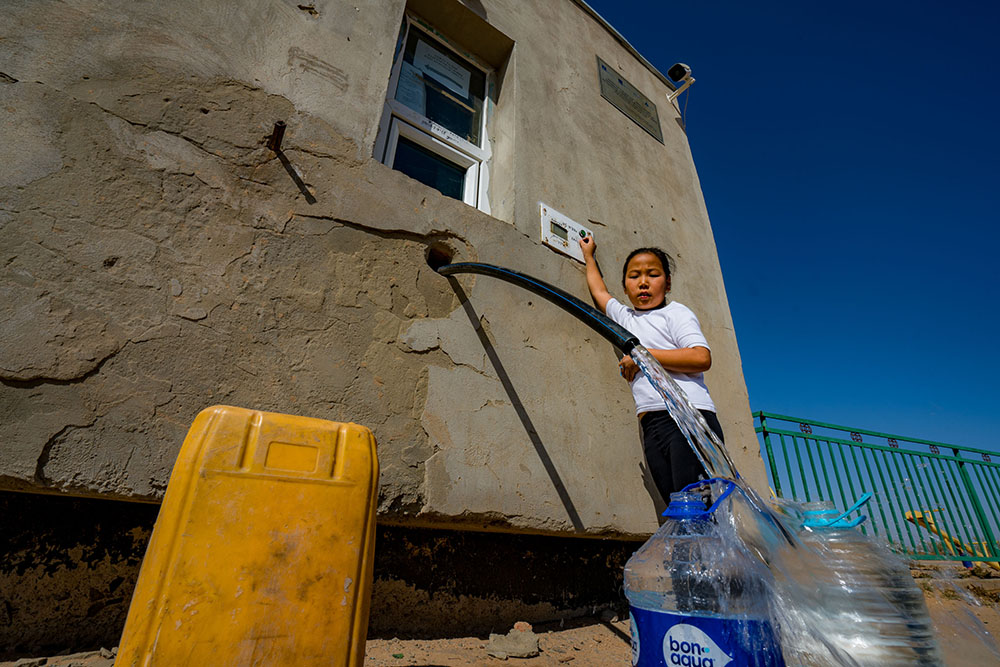 The rapidly evolving digital and communications revolution is redefining what is possible for water resource management and service delivery. Technologies that provide data in real-time allow for better management of water networks and drastically reduce nonrevenue water levels. Earth observation technologies can improve water resources management and irrigation efficiency. Smart water technology may seem daunting, but it can be adopted incrementally.
How can water utilities efficiently and cost-effectively integrate smart water solutions?
Explore innovative technologies and digital solutions, including smart network management, remote sensing and geographical information systems, real-time data generation, artificial intelligence, and digital payment systems.
Learn about practical cases with minimum functionality, small demonstrations, and pilot projects with minimal investments used to test and adapt solutions to local conditions.
Find out how innovations can allow water entities to engage new clients, reduce administrative burden, and provide greater oversight for water users.
Discover how technological advances in hydro-mechanical equipment can lead to lower energy consumption and carbon emissions.