Inclusiveness and Gender Equality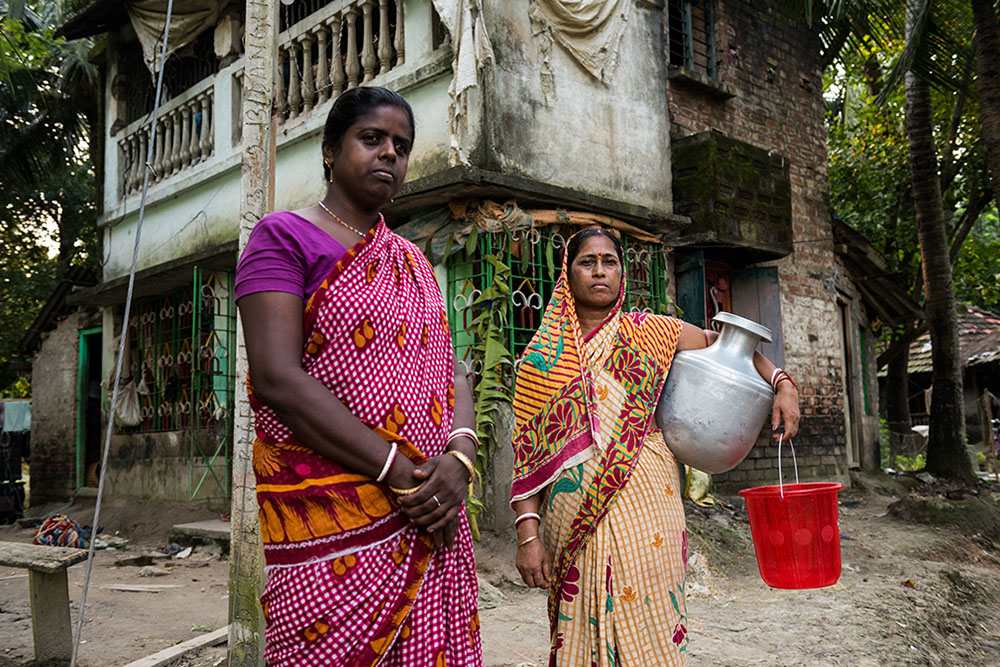 Lack of water supply and sanitation infrastructure is the biggest cause of time poverty for women and girls in low-income countries. They often bear the brunt of collecting water and caring for family members suffering from water-borne diseases. Yet the participation and inclusion of women in planning, designing, and delivering water infrastructure and services is low.
Water programs and organizations have the potential to be models of gender equality and social inclusiveness in service access, livelihood opportunities, and resource use. Ensuring diversity of clients and staff in water sector entities is a critical step to water inclusiveness.
How can we support and promote the engagement of marginalized groups in water management?
Find out how to catalyze the participation of women, youth, and other marginalized populations in the water industry.
Explore case studies and projects that prove documenting the experiences of marginalized groups can allow for more targeted and effective interventions.
Learn how to engage women, youth, and disadvantaged groups in leadership positions to help inform water planning processes.